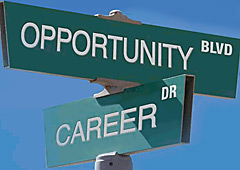 Have you ever thought that Real Estate might be a good career for you?
Are you self motivated?
Would you like to be your own boss?
Do you enjoy working with people?
Do you appreciate flexible hours?
Do you have a strong work ethic?
Can you manage your time?
Are you considering a career change?
If so, we are interested in hiring and training a select group of individuals to join us at Keller Williams,the #1 Real Estate Brokerage in the country.
As a Real Estate Agent, You Will Be:
– Networking and prospecting, using KW's proven systems and models
– Showing properties and working with home buyers, investors, and/or commercial tenants
– Marketing properties and working with sellers
– Negotiating contracts
Keller Williams will provide you with:
– The education and skills  you will need to get your business on track
– The models and systems to make your business successful
–  The best free training and support (no previous experience necessary)
Contact us at 425-239-1956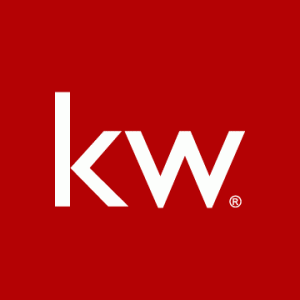 The mission of Keller Williams is: "To build careers worth having, businesses worth owning and lives worth living."