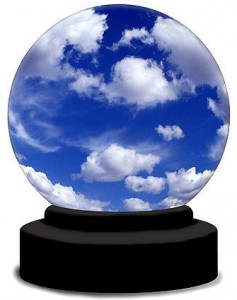 Where do you see yourself this time next year?   In Italy, on a cruise, in Hawaii, visiting family in another state, or working an 8-5pm job earning wages?
In Real Estate, what ever you want to achieve is up to you.  So if you want to be a high producer, you need to have goals, a plan and a focus.  Hence, a Business Plan.  Learn how to make your own business plan from the vast resources that Keller Williams Realty has to offer.  We can help get you started on your plan for the next year.
Here is to a Great 2014!