JOB OPENINGS
 Position:                      Commercial and/or Residential Real Estate Broker
Company:                    Kerwin Pacific
                                    Keller Williams Western Realty
                                    1000 Everett Mall Way, Suite 201
                                    Everett, WA  98208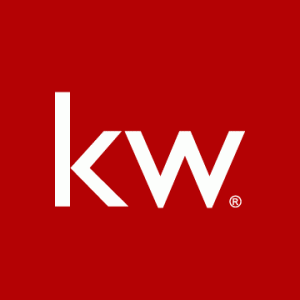 Contact:                      Beth Kerwin  or Mike Kerwin
                                    425-239-1956     425-418-0655
Job Description:            Sales and Leasing of commercial properties and/or Residential sales which includes contract negotiation, marketing, researching, tracking, customer
                                    service,
Qualifications:              Self motivated, able to communicate effectively with clients, knowledge of current market trends, computer skills, able to manage time effectively, driven to grow your business, attention to detail, willing to work non-traditional work hours, reliable, hard working, independent thinker, has a Washington State Real Estate License
Are you interested in owning your own business, being your own boss and making a very good income?  Have you considered a career in Real Estate?
We are hiring new and experienced Brokers (Agents) to manage our growing business in residential and/or commercial real estate. We offer Industry-leading training and support, proven business models and systems to build your business, unlimited growth potential, working with experienced and professional Realtors, flexible hours, supportive and caring atmosphere and no experience required – we will train you.
Contact us for an appointment today!